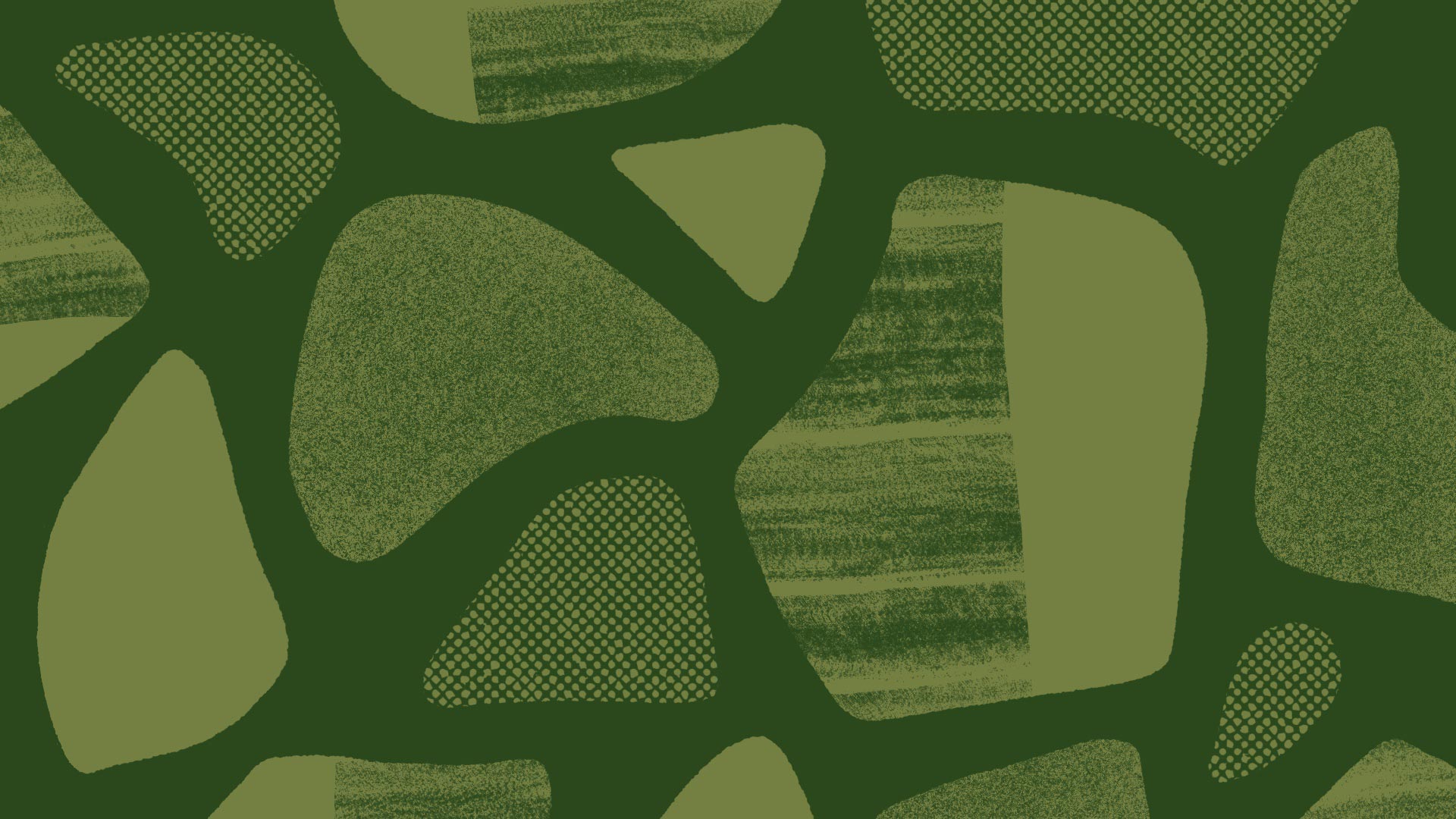 Muskoka Arts & Crafts' first and foremost priority is for the safety and health of our artists, volunteers, customers, service providers, staff and community. In light of the state of the fourth wave of the current pandemic, this year's Christmas Show & Sale is will be held online on Muskoka Arts & Crafts' website that enables customers to shop online from the comfort of their home and, with a longer date, it will be able to cater to those last-minute shoppers.

The Christmas Show & Sale will run from Friday, November 19 until Saturday, December 11.

The cost to be a vendor in the online Christmas Show & Sale is $39.55 ($35 + $4.55 HST). Vendor fees are non-refundable. A 10% commission plus a 2.9% Shopify transaction fee will be charged on items sold. If you are accepted, payment of the show fee can be made by cheque or with a credit card over the telephone. Once you are notified of your acceptance, you must pay your show fees within three days.

The Christmas Show & Sale is open to all members in good standing. The reputation of the show has been built on presenting quality handmade work:
The design of an article must be the original idea of the exhibitor or a skillful rendering of a traditional or classic design.
The applicant must be the designer and maker of the work represented by their application.
Ready-made components are acceptable only where their importance is subordinate to the skill and design contributed by the maker and where their use is clearly appropriate to the nature and design of the work. Articles made from molds are acceptable only where the mold is the design and product of the artist or craftsperson or where the mold is subordinate to the maker's creativity.
When licensed copyright images from a third party are used, a copy of the permission agreement must accompany your application.
Ceramics from commercial molds, kit work, food or mass-produced articles are ineligible and cannot be displayed or sold in your booth. Any articles in any media using a commercial kit or commercially available plans or patterns are disqualified.
If your application meets the above criteria, jurying will also take into consideration the quality of your images and the number of applications in any one medium in order to present of a balance of media. Muskoka Arts & Crafts reserves the right to decide about the appropriateness of all work to be included in the show.

Images of your work are your most valuable marketing tool. Images should be of professional quality: in focus, evenly lit, with a neutral background or an artistically attractive vignette. The product should be the only focus of the image (writing, price stickers or business cards should not be shown). Only one product should be shown in each image.

Each artist may have up to 8 product listings. For each listing, you must submit one main image and you may submit three additional images to show variations (e.g. the product in different colours). If the product is one-of-a-kind, you can use these additional images to show details.

The image file name should indicate the title and whether it is a variation or a detail. For example: mug-main.jpg, mug-variation-blue.jpg; painting-main.jpg, painting-detail.jpg.

Images must be a minimum of 800 pixels wide or tall at 72dpi in jpg format to a maximum size 2MB.

You can apply for the Christmas Show & Sale online at https://form.jotform.com/202818217039252. The deadline to apply is October 9. You will be notified, by email, of the status of your application by October 23.

If you have any questions, please contact Muskoka Arts & Crafts.