Every cut, every pin, every stitch and every step of every Fish Eye Sisters product is designed and handmade by just me, Jen Manuell.
Combining my love of textiles and dyeing wool, my truly one-of-a-kind woollen home goods are a modern twist on tradition.
Woven wool flannel is my favourite material and it features in all of my recent work. I over-dye a lot of it myself so that I can inject plenty of pattern, colour and texture into every piece. These subtle variations add so much interest. There really aren't any duplicates or copies – they're all original timeless functional pieces for your home.
It's all made with care and attention to detail, in my home studio just north of Huntsville, Ontario, Canada.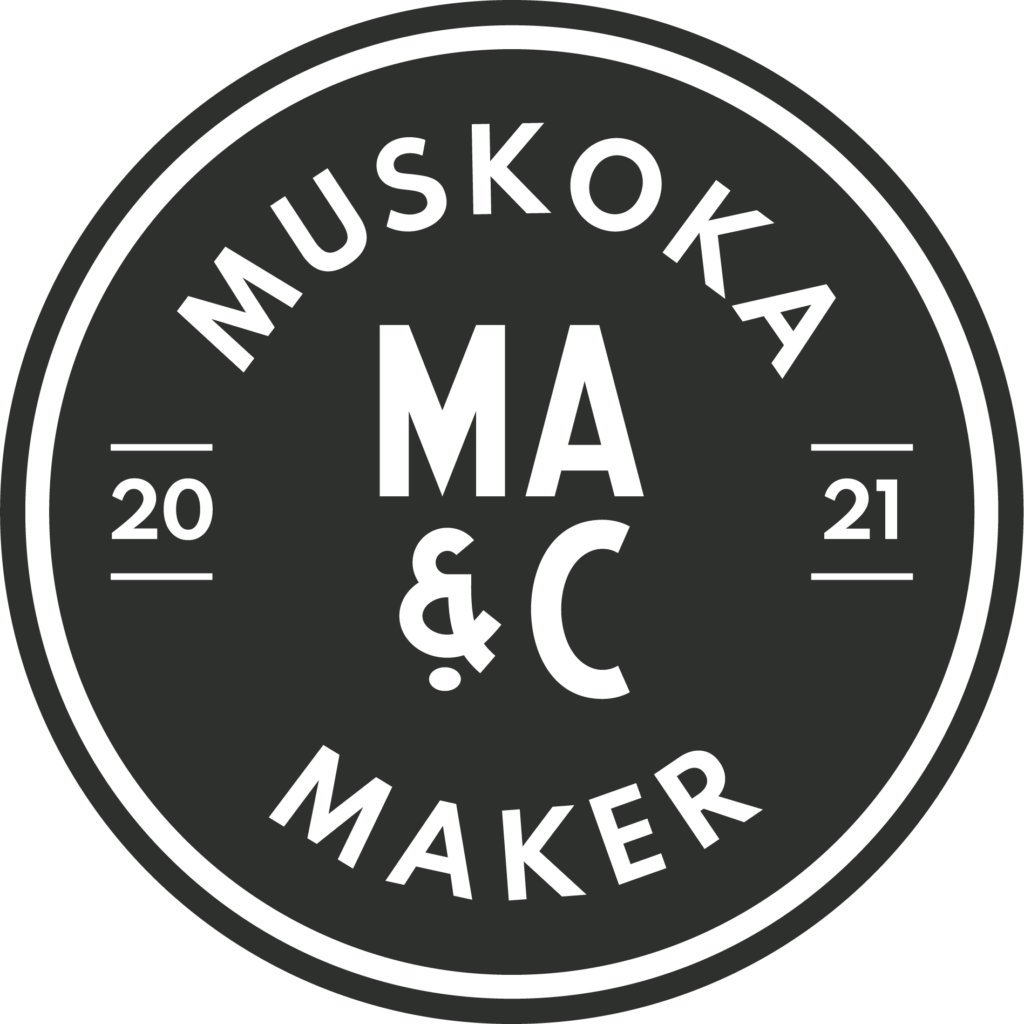 The MAC Maker Mark is a designation given to artists and craftspeople producing work in Muskoka. When you see the MAC Maker Mark you can be confident that the work you are buying was made right here in Muskoka and that you are supporting a local artist.