Summer Show Food Vendor Info
Take part in Muskoka's most popular, largest and longest running outdoor art and craft show with an anticipated audience of 18,000 people.
UPDATE
Our Summer Show food trucks provide an opportunity for visitors to dine en plein air with a delicious fare from vendors from across Muskoka and beyond.
We are now accepting food vendor applications for the 2022 event!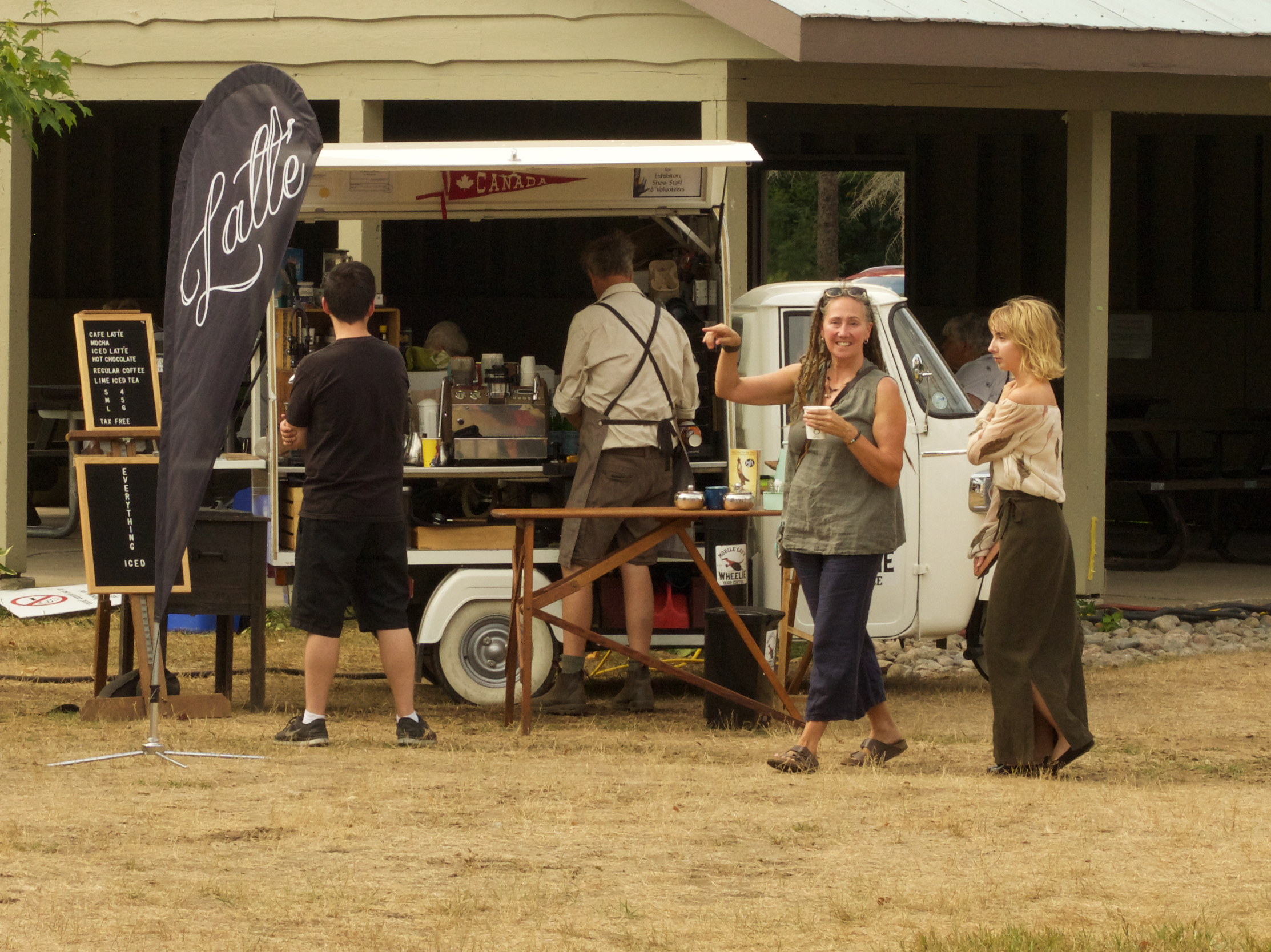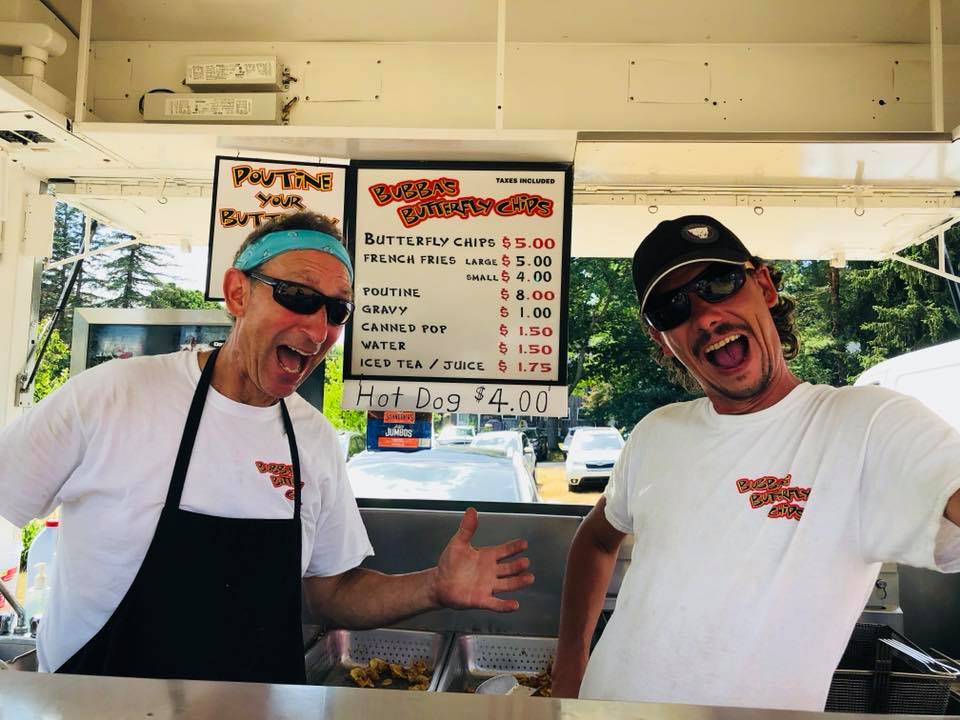 Friday, July 15, 2022
10 am–6 pm
Saturday, July 16, 2022
10 am–6 pm
Sunday, July 17, 2022
10 am–4 pm
Annie Williams Memorial Park, located at 50 Santa's Village Road, just down from Wellington Street in Bracebridge, Ontario
Food Vendor Booth
$200 + HST
Invoice will be issued for payment
Want to be notified when applications open for the 2022 show? Join our mailing list.