Formed in 1963, Muskoka Arts & Crafts has a long, vibrant and interesting history that we're proud to share with you through our regular blog series called "A Look Back".
—
During the summer of 1996, Muskoka Arts & Crafts had the privilege to host an exhibition of paintings by one of Canada's foremost landscape painters, Doris McCarthy.
Born in Calgary, Alberta, Doris attended the Ontario College of Art from 1926 to 1930 where she was awarded various scholarships and prizes. She became a teacher shortly thereafter and taught most frequently at Central Technical School in downtown Toronto from 1932 until she retired in 1972. She spent most of her life living and working from her home, nicknamed "Fool's Paradise," in Scarborough, Ontario, now an Ontario Heritage Trust property. Doris also travelled abroad extensively and painted the landscapes of various countries, including Costa Rica, Spain, Italy, Japan, India, England and Ireland. Doris was best known for her Canadian landscapes and her depictions of Arctic icebergs. In 1989, she graduated from the University of Toronto, Scarborough with a B.A. in English.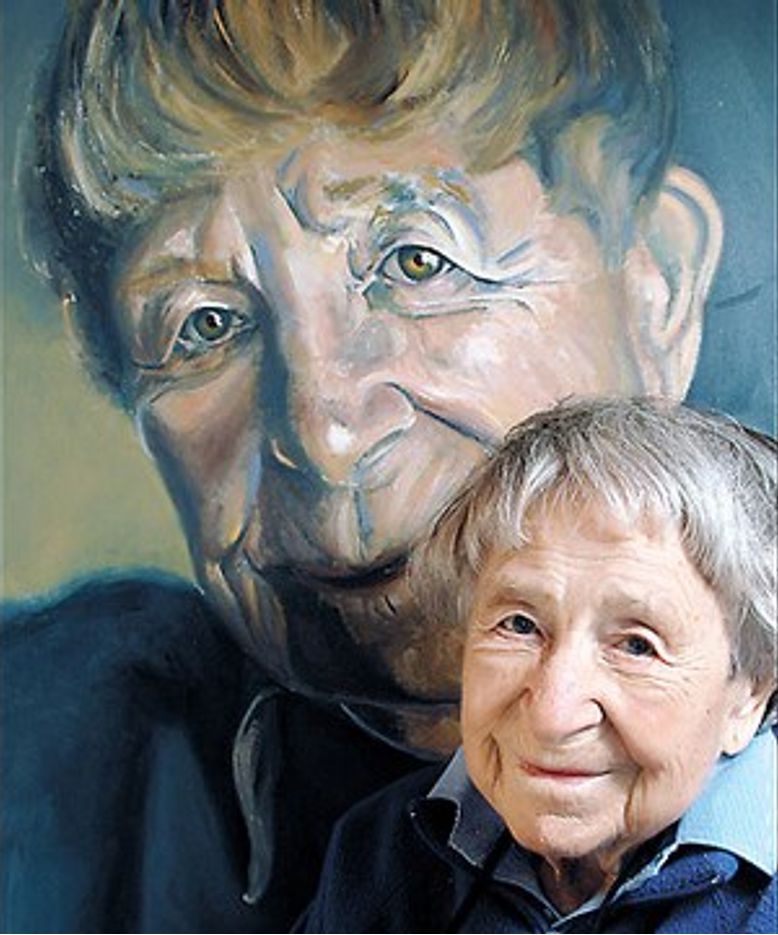 Doris' work has been exhibited and collected extensively in Canada and abroad, in both public and private art galleries including the National Gallery of Canada, the Art Gallery of Ontario, The Doris McCarthy Gallery at the University of Toronto Scarborough and the Wynick/Tuck Gallery.
Doris also penned three autobiographies, chronicling the various stages of her life: A Fool in Paradise, The Good Wine, and Ninety Years Wise. She received many accolades including being made a member of the Royal Canadian Academy of Arts. She was the recipient of the Order of Ontario, the Order of Canada, and was bestowed with numerous honorary degrees and an honorary fellowship from the Ontario College of Art and Design. She had a gallery named in her honour at the University of Toronto Scarborough.
Doris' extraordinary career embraced more than 70 years of Canada art history. She died on November 25, 2010 at the age of 100.