10 JURIED ARTISANS
FESTIVE MUSIC
FOOD & DRINKS
HOLIDAY CONTEST
HELP US BUILD 1500 SHOEBOXES THIS YEAR!
FREE EVENT I DONATIONS WELCOME
FRI NOV 24 11-6PM
SAT NOV 25 11-6PM
SUN NOV 26 11-4PM
Each visit to the gallery will earn you an entry to win this years Hospice Holiday Hamper.
Chapel Gallery located  |  15 King Street, Bracebridge.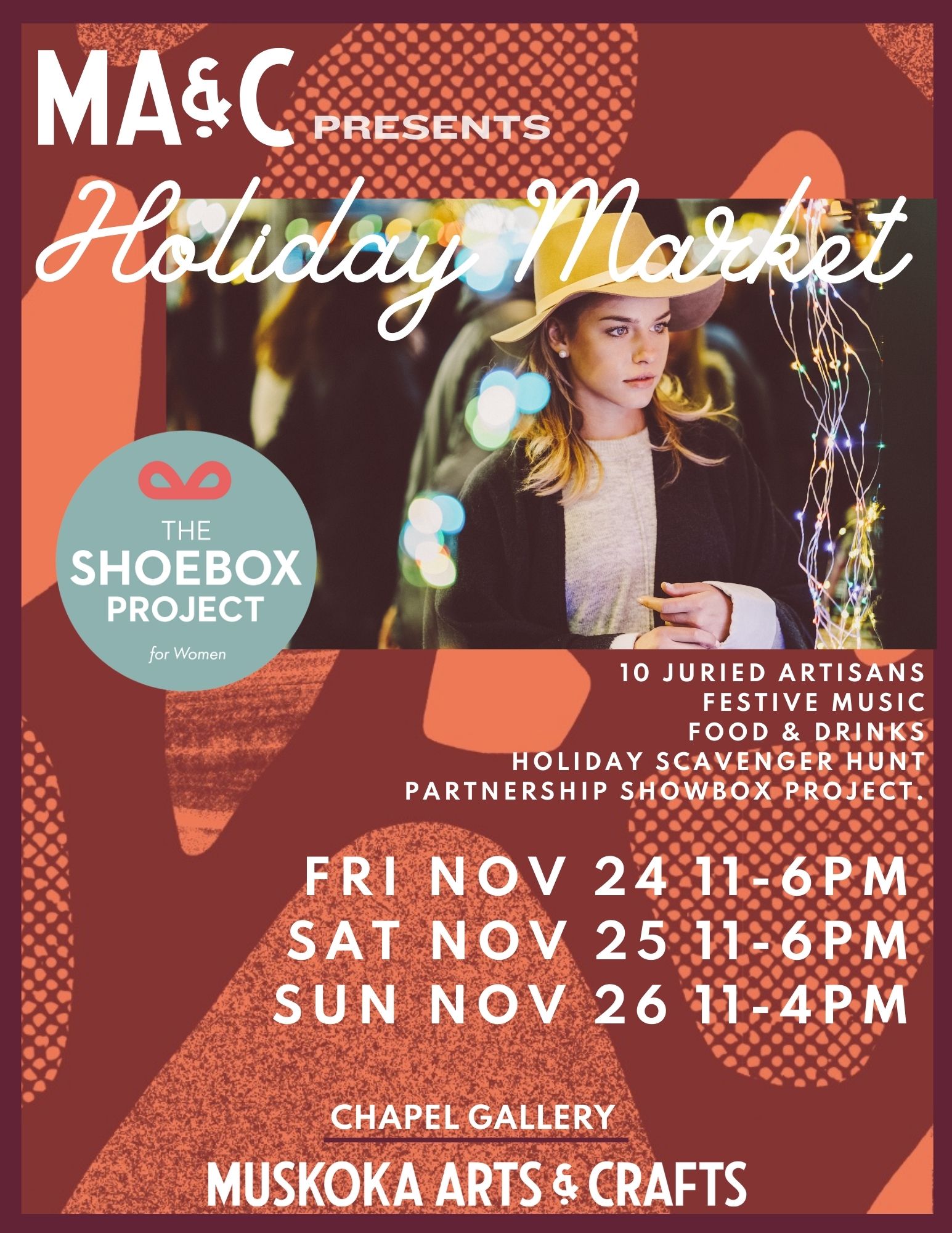 The Holiday Market Is back!
#shoplocal
Support a local Artist
Visit the chapel Gallery
15 King Street, Bracebridge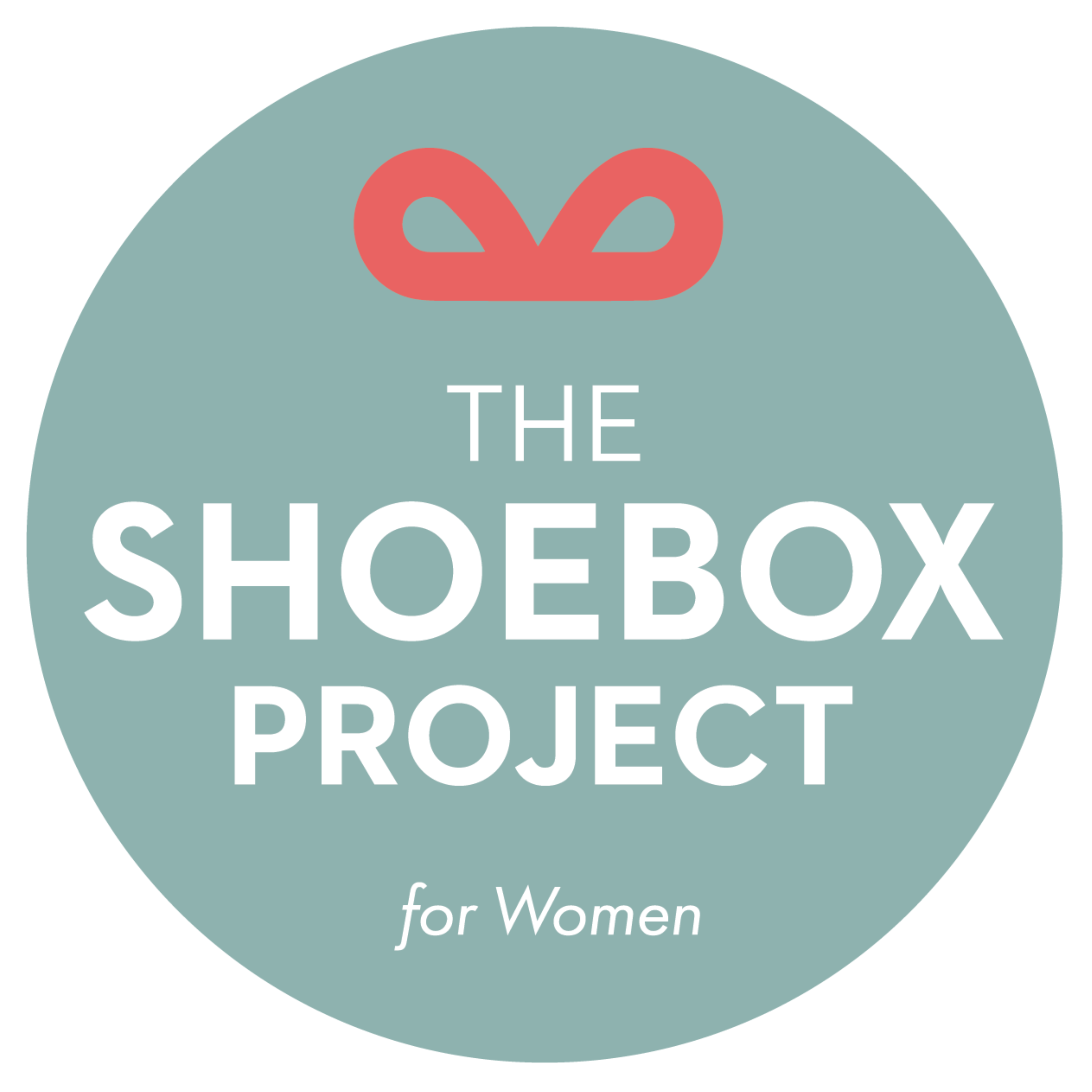 Help us donate 1500 shoeboxes this holiday season. Please drop off at the Chapel Gallery during the holiday Market. The shoebox elves will be working away in the work room downstairs.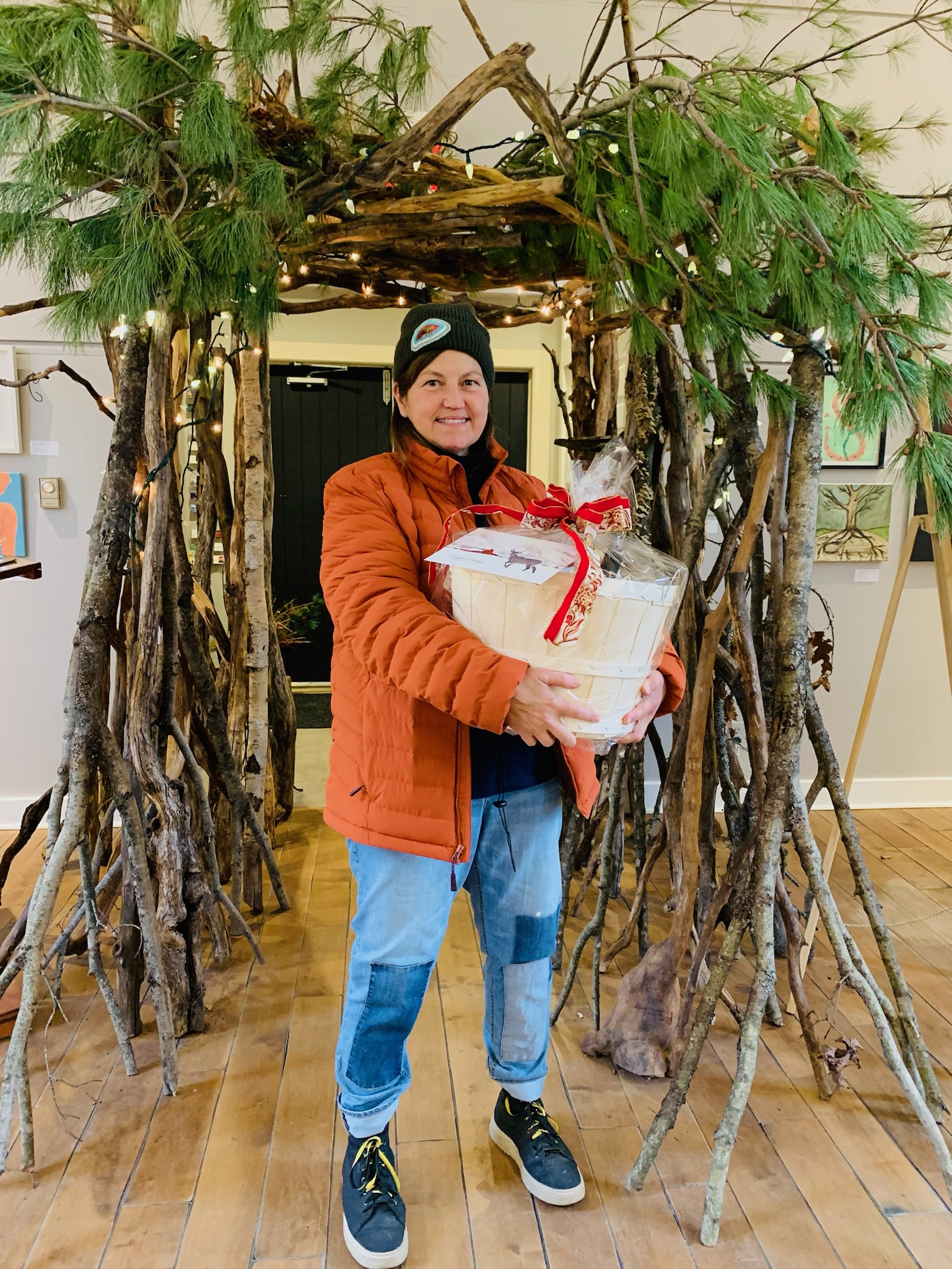 Visit the gallery and enter your name in our draw.
The talented chefs of Hospice Muskoka have filled this year's Holiday Hampers with a great selection of delectable, home-made delights. $150 value.
Friday, November 24th 2023 11am – 6pm
Saturday November 25th 2023 11am – 6pm
Sunday November 26th 2023 11am – 4pm