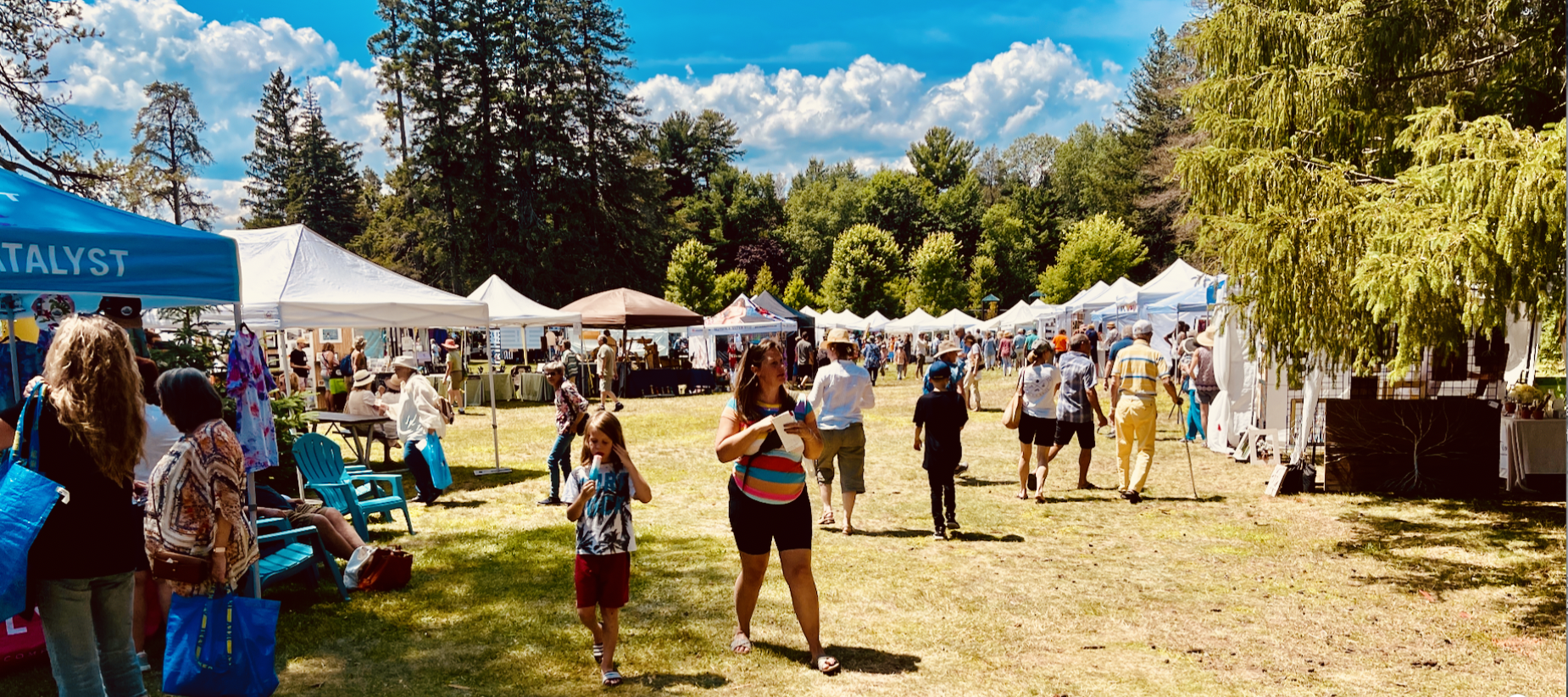 Celebrating With Us In The Heart Of Muskoka!
Important Dates!
Apply before the deadline February 28th 2023
Acceptance Emails & invoices: 24 March 2023
Payment Deadline: 21 April 2023
Insurance Deadline: 02 June 2023 
Please follow all our live updates on instagram @muskokaartsandcrafts regarding all things MAC.
The Muskoka Arts & Crafts outdoor show is a three-day event hosting talented artists from across Canada. This show attracts an estimated 10,000+ visitors.
The Summer Show is one of Ontario's oldest and largest rural outdoor shows and is a long-standing highlight of Muskoka's summer season for residents and visitors to the region. The MAC Summer Show has a significant economic footprint on the Muskoka region, local business, galleries and most importantly our artists. The Summer show is MAC's largest yearly fundraiser.
2023 Summer Show Call for Artisans Now Open!
Deadline: February 28th 2023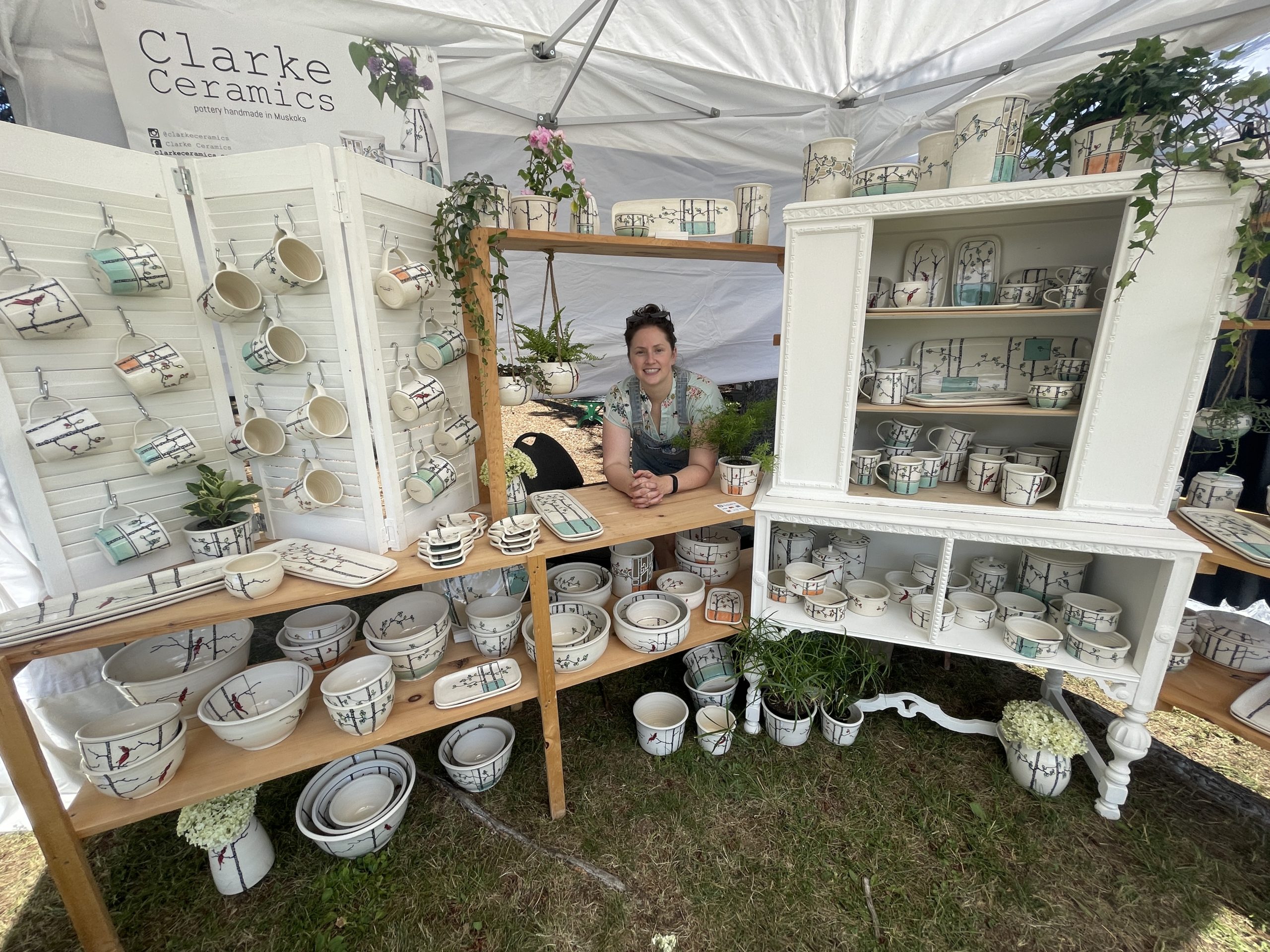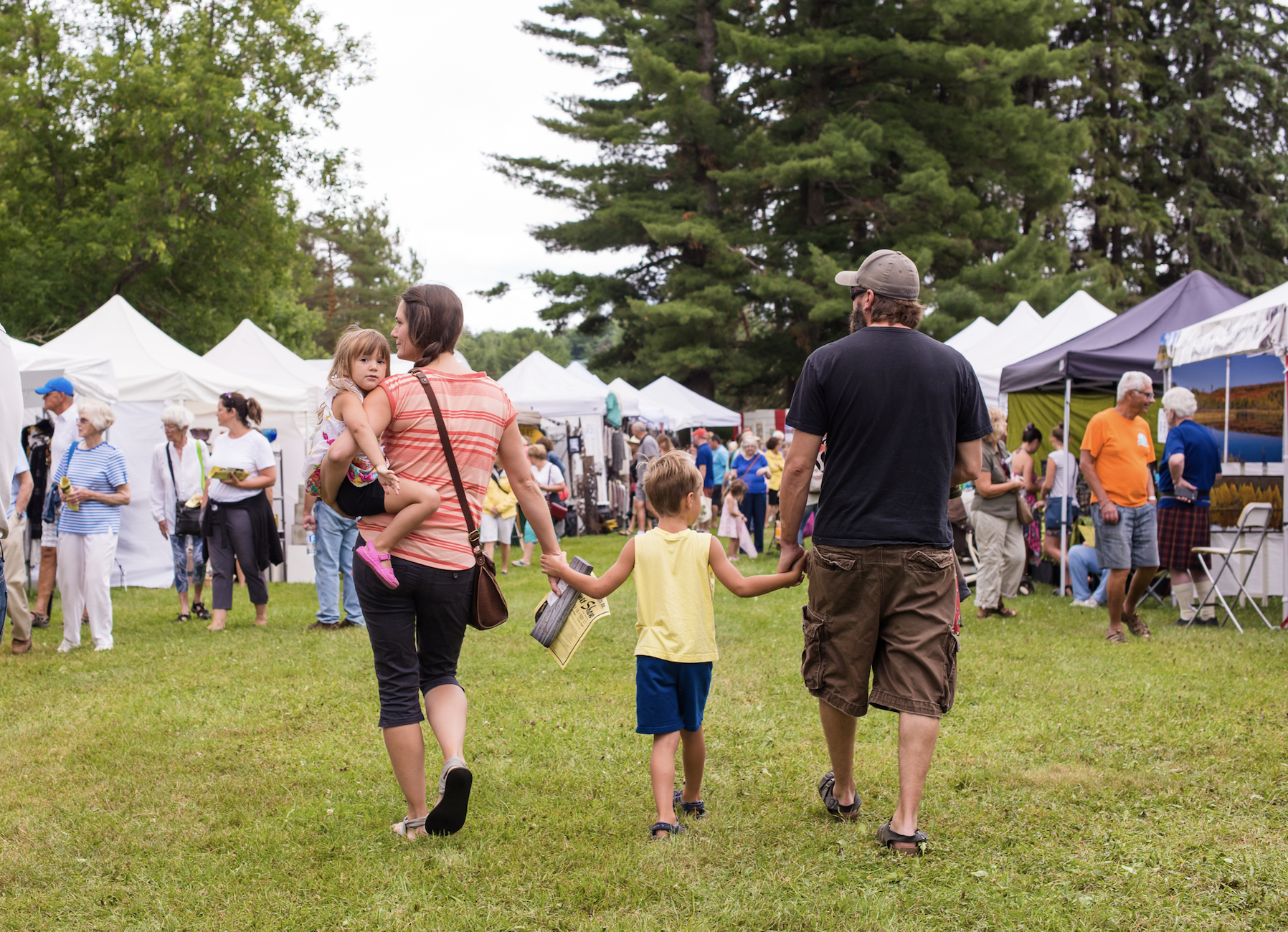 Celebrate 60 Years with MAC!
It's a family affair, bring your entire family and stay for the day.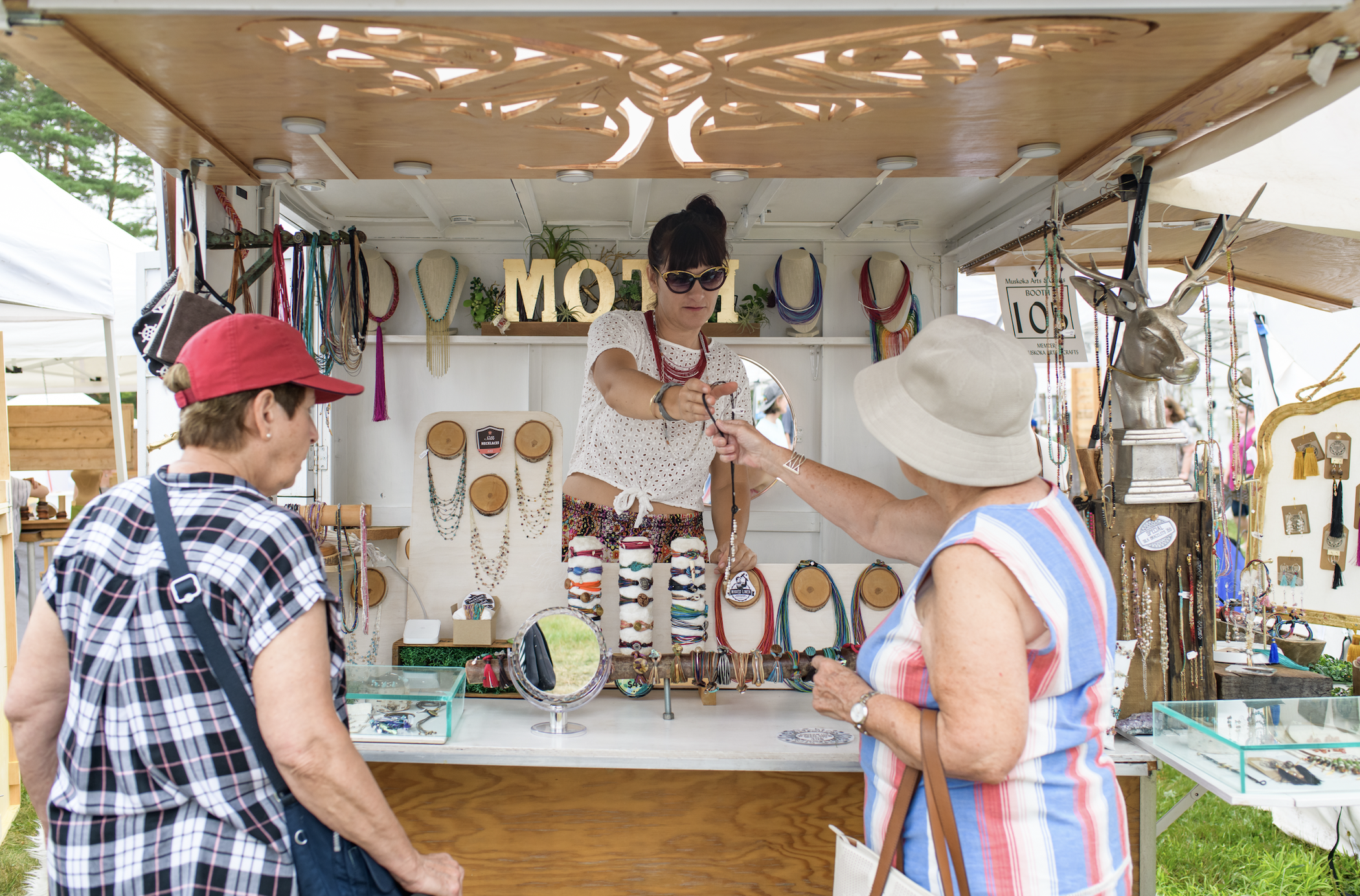 Over 160+ Vendor Booths
Don't miss your opportunity to pick-up some amazing art & crafts.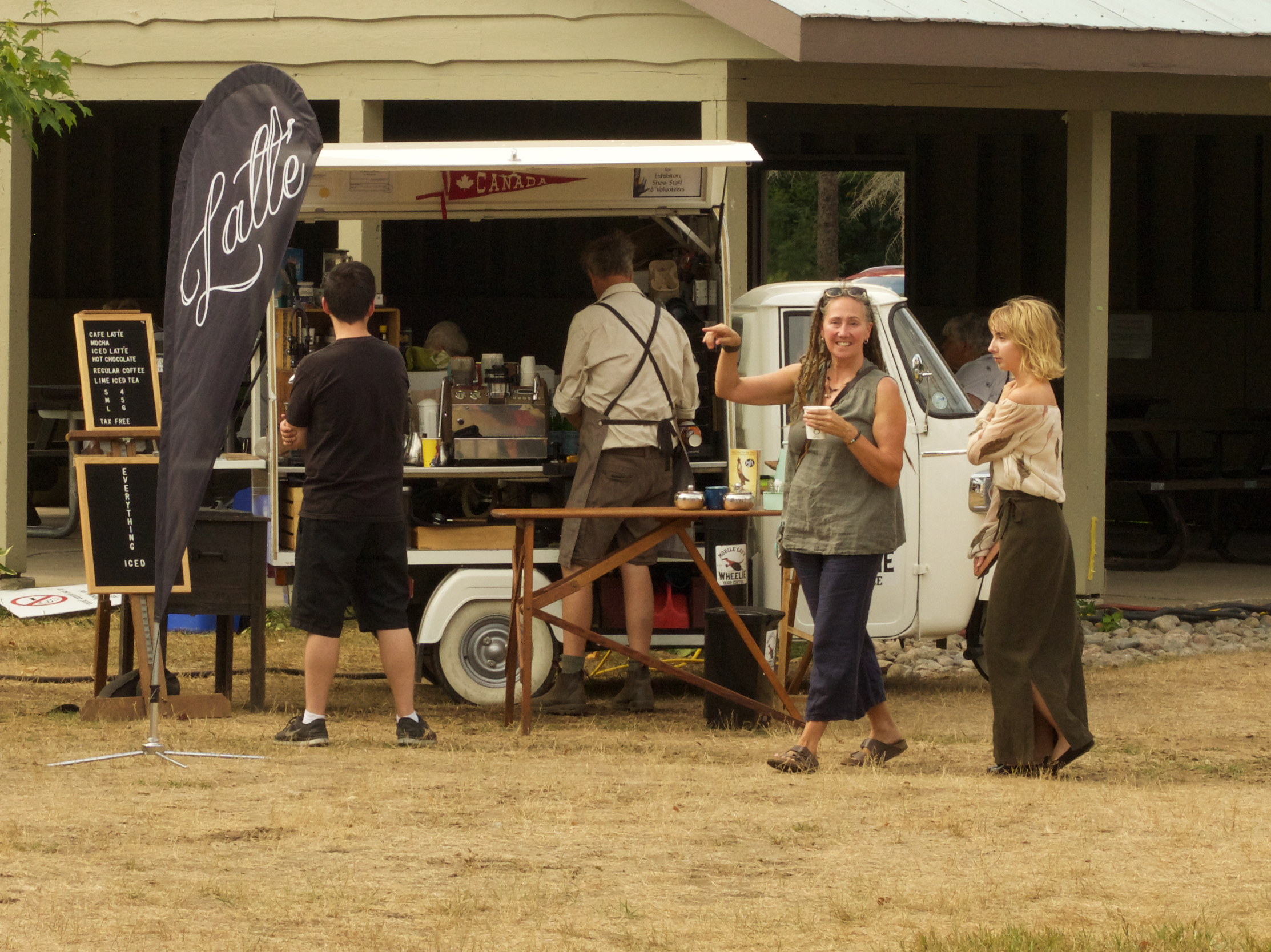 Eat, Play, Dance & Shop
We are excited to have some amazing food vendors, musicians, local breweries to enjoy while you shop!
Buy Your Ticket Today!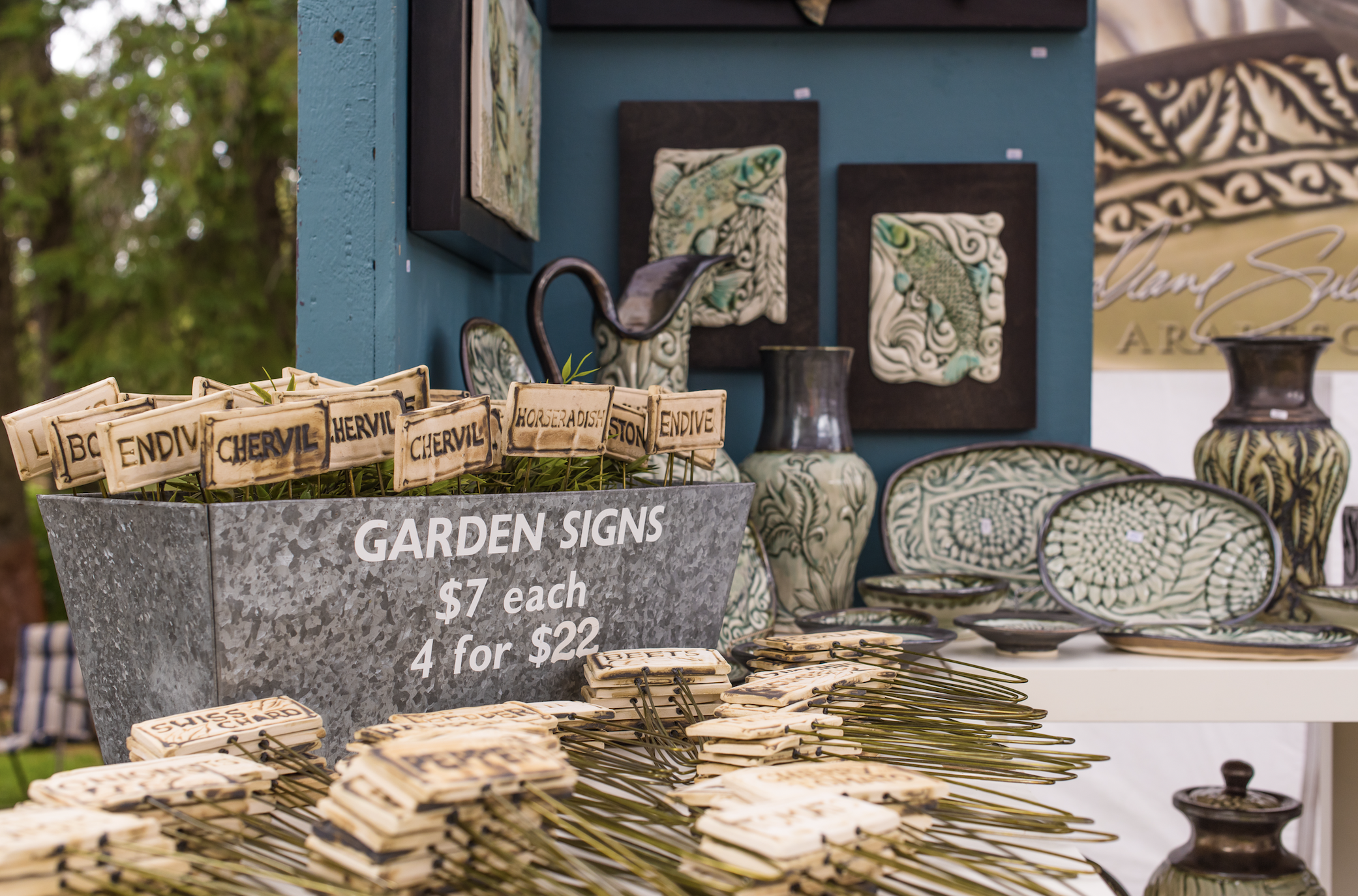 There is something for everyone!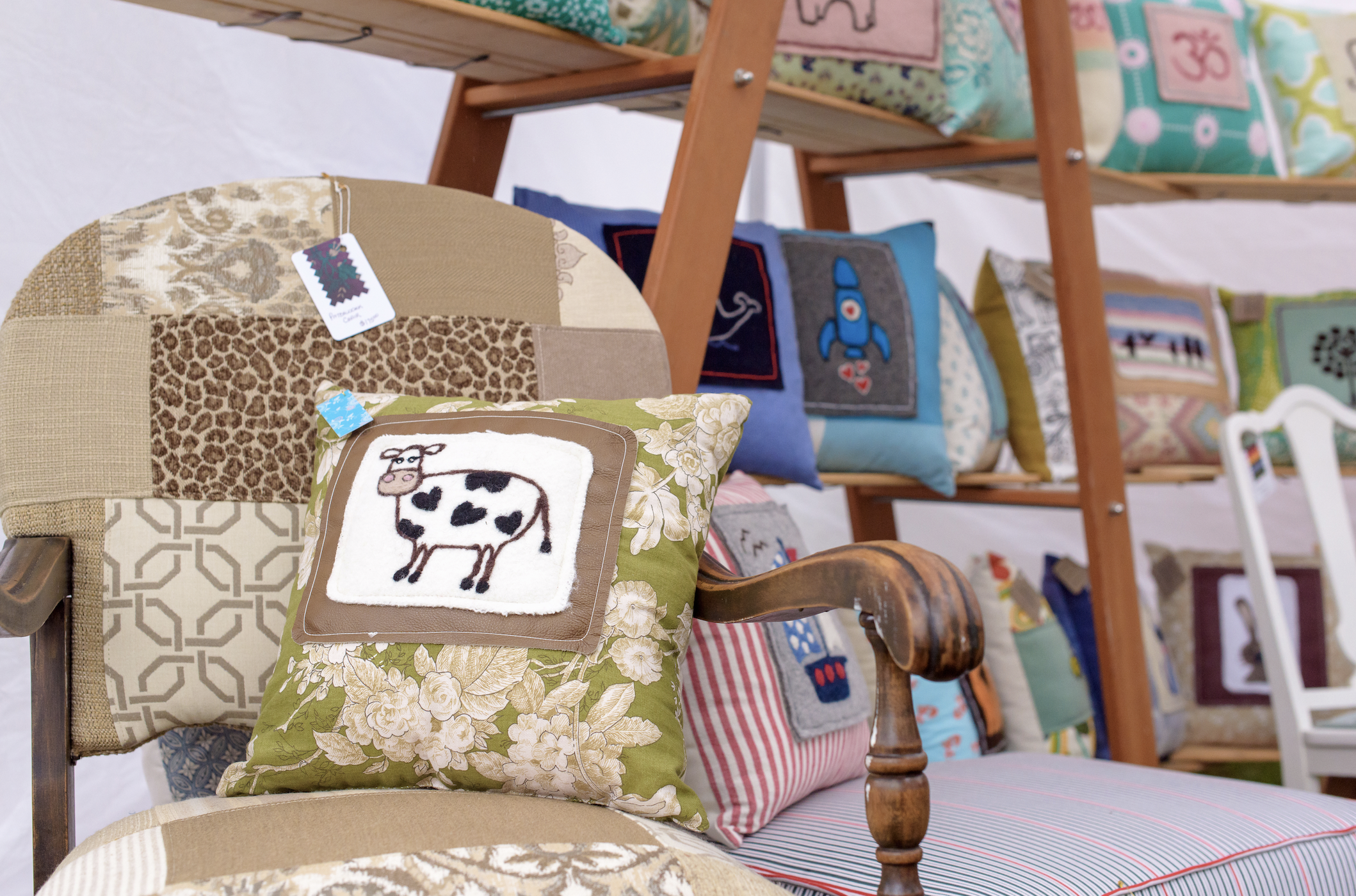 Follow @muskokaartsandcrafts on Instagram & Facebook Today!
Save the date!
10am-4pm  July 14th  2023
10am-6pm July 15th 2023
10am-2pm July 16th 2023
We can't wait to see you in Muskoka.
Annie Williams Park
50 Santas Village Rd. Bracebridge ON                   P1L 1C7