2022 MAC Arts & Crafts Holiday Market Applications are LIVE!
The market will run over three days November 25th – 27th at the Royal Canadian Legion located in Bracebridge, ON. Tickets will go live for purchase October 31st 2022. 
THE MAC CULTURE & ELIGIBILITY
The Arts & Crafts Holiday Market has been running for over 40+ years. The reputation of the show has been built on presenting quality handmade work. It is mandatory that all Artisans are the designers of their own work. Below is a list of criteria to consider when applying for our show.
The design of an article must be the original idea of the exhibitor or a skillful rendering of a traditional or classic design.
The applicant must be the designer and maker of the work represented by his or her application.
Ready-made components are acceptable only where their importance is subordinate to the skill and design contributed by the maker, and where their use is clearly appropriate to the nature and design of the work. Articles made from molds are acceptable only where the mold is the design and product of the artist or craftsperson or where the mold is subordinate to the maker's creativity.
When licensed copyright images from a third party are used, a copy of the permission agreement must accompany your application.
Ceramics from commercial molds, kit work, food or mass-produced articles are ineligible and cannot be displayed or sold in your booth. Any articles in any media using a commercial kit or commercially available plans or patterns are disqualified.
Your display/set-up must be at a high standard. Your booth display will both draw customers in and encourage them to purchase. This is your calling card.
If your application meets the above criteria, jurying will also take into consideration the quality of your images and the number of applications in any one medium in order to present of a balance of categories. Muskoka Arts & Crafts reserves the right to decide about the appropriateness of all work to be included in the show.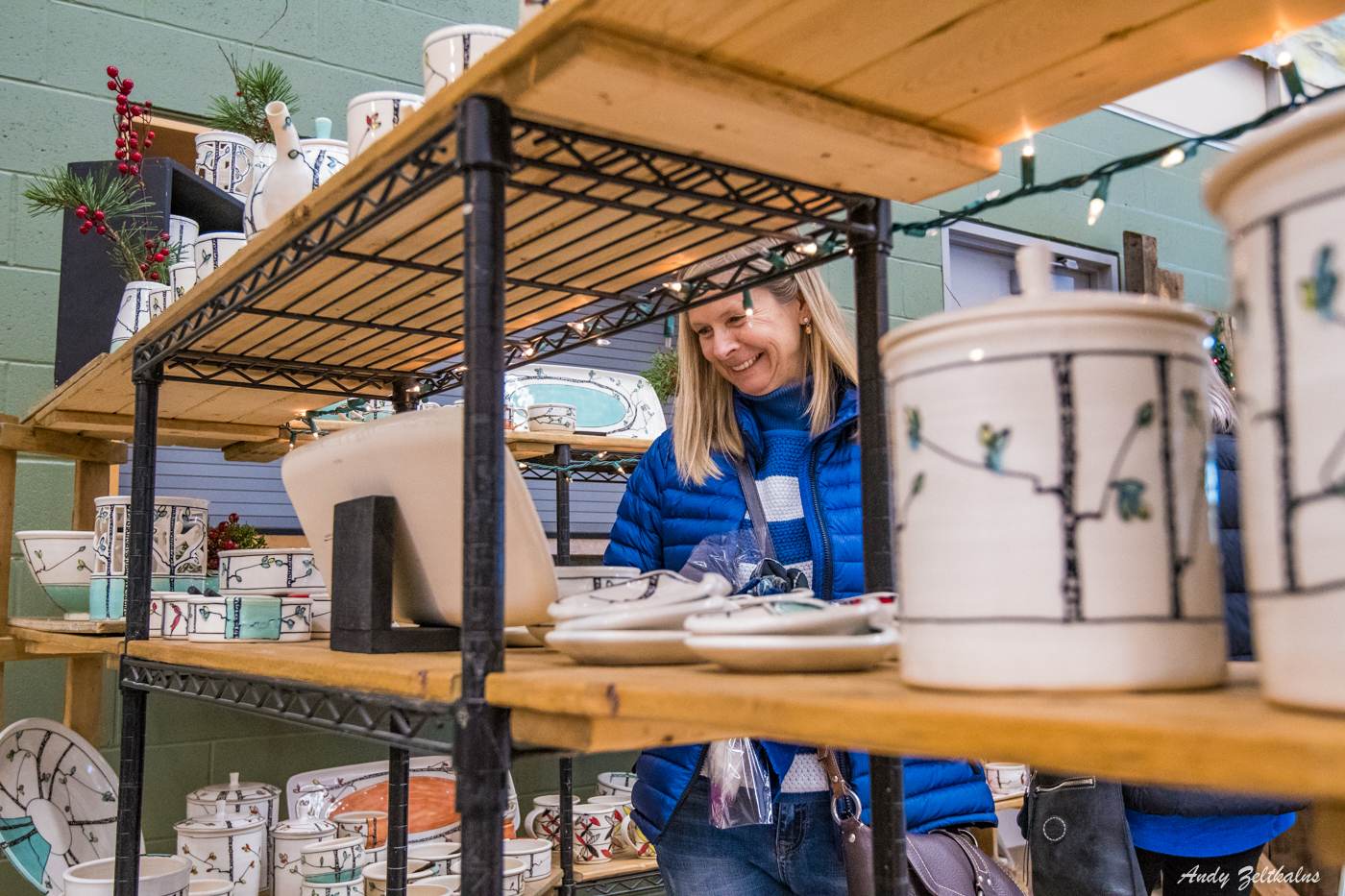 Enjoy some shopping while drinking a warm apple cider and listenting to come acoustic Christmas tunes. We will release our Holiday Market Program & Directory in November. Stay Tuned!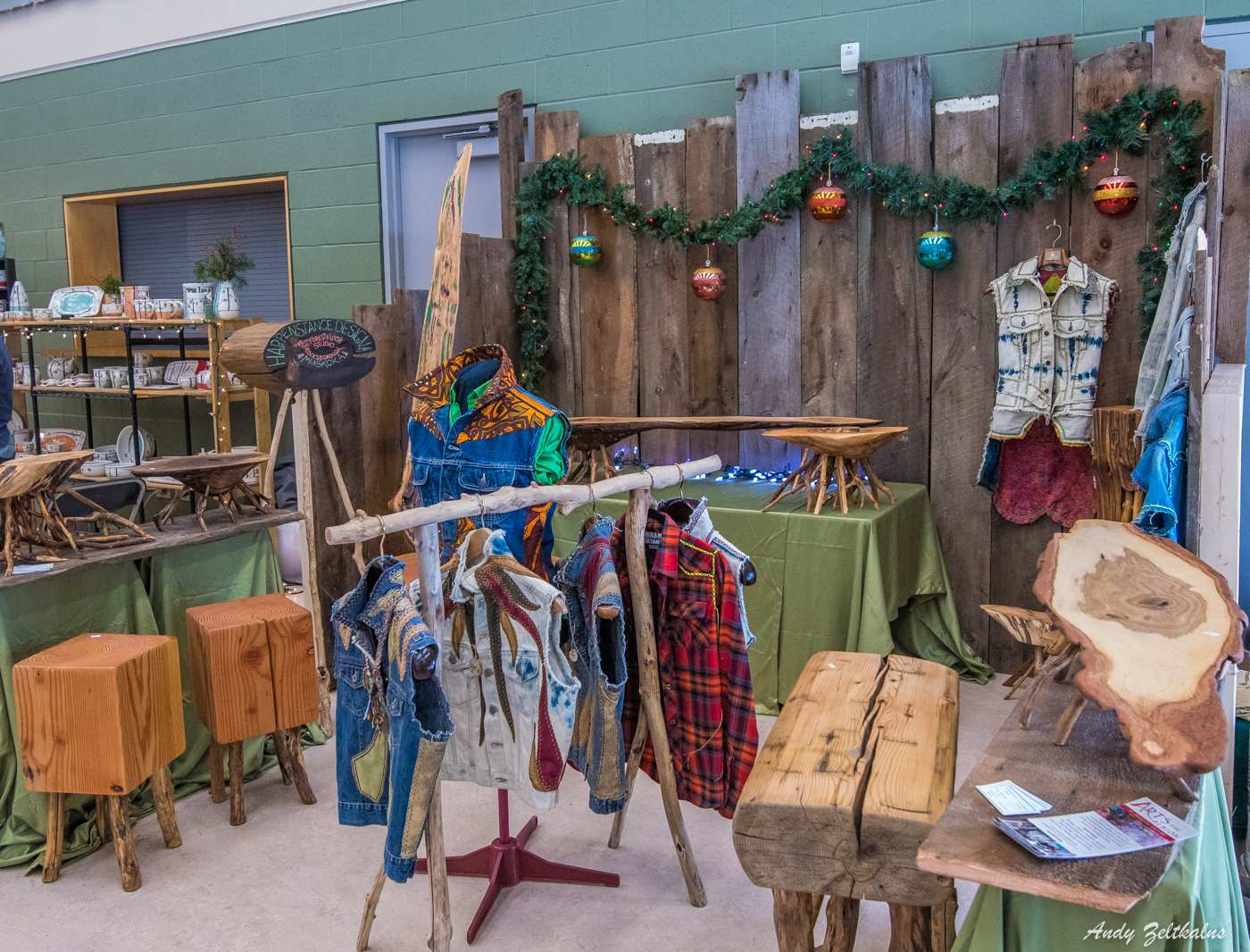 It's the most wonderful time of the year!
Don't miss this years Muskoka Arts & Crafts Holiday Market.