Born into a long line of talented artisans + craftspeople, I've been making art + playing with colour, pattern + texture for as long as I can remember. My signature practice combines my love of textiles, hand-dyed wool + patchwork to create unique home goods that are a modern twist on a time-honoured tradition. Each piece is made one at a time + one of a kind in my home studio. With timeless design + quality artisanship, these pieces will bring a lifetime of warmth + character to your home.
Custom + commission inquiries are welcome. It's all made with care and attention to detail, in my home studio near Orillia, Ontario, Canada.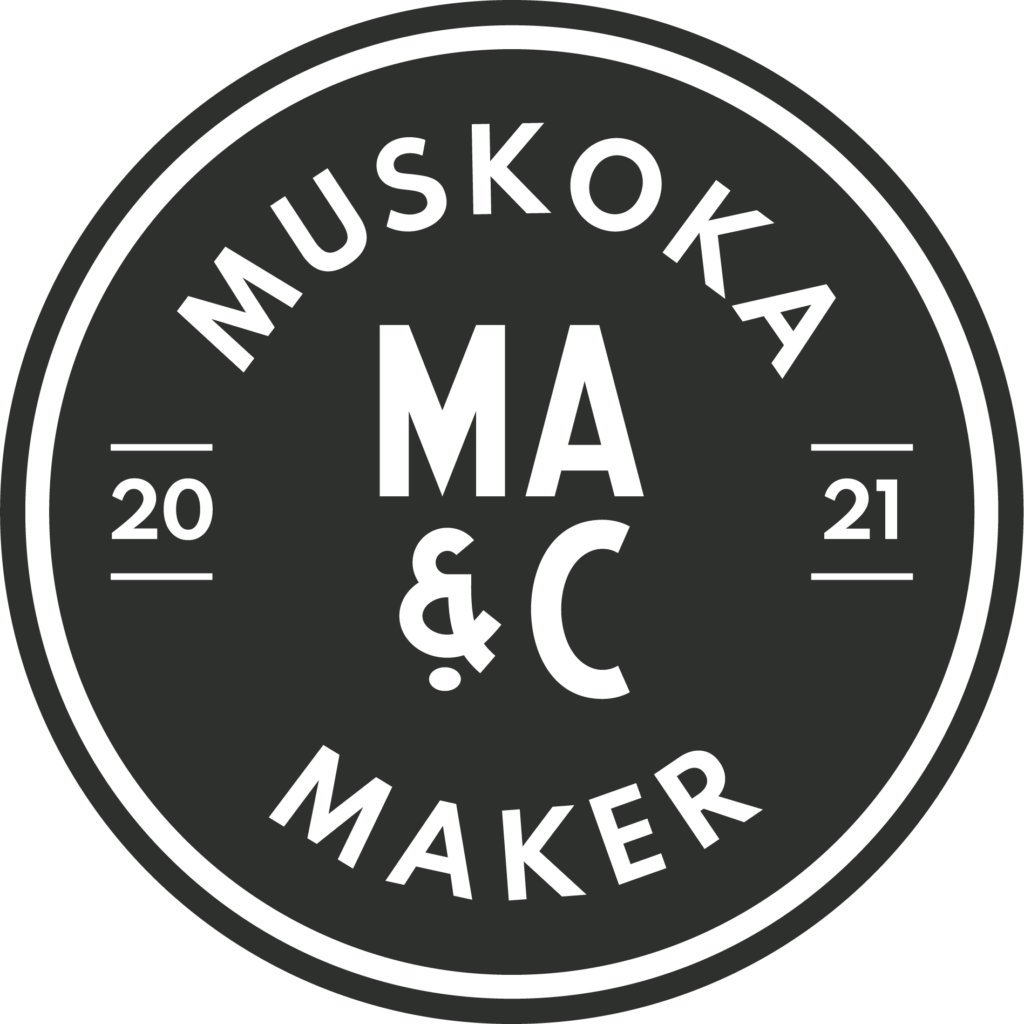 The MAC Maker Mark is a designation given to artists and craftspeople producing work in Muskoka. When you see the MAC Maker Mark you can be confident that the work you are buying was made right here in Muskoka and that you are supporting a local artist.