Jennifer Claveau is an inspired painter and musician who sees and hears the connection between colour and music. Her paintings are like colour sculptures and they evolve through many layers of acrylic paint to achieve a special luminosity and symphony of lights against darks. Using special watercolour and experimental painting techniques of her own, by applying and removing paint, she captures a backlight glow and brings out the essence of each colour to the foreground, resulting in a sweetly detailed and balanced composition of infinite shapes and vibrant colour possibilities within a single "Box of Paints".
She enjoys exploring the infinite potential of colour.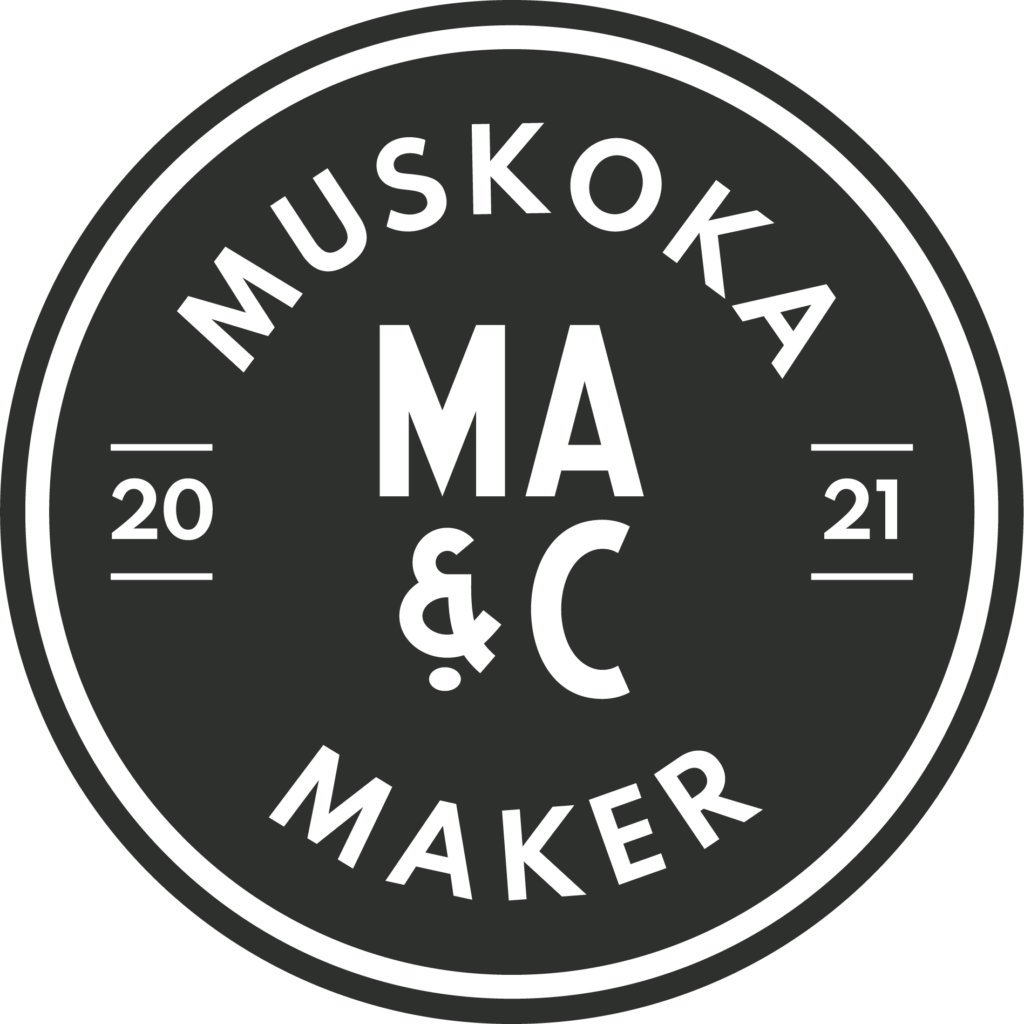 The MAC Maker Mark is a designation given to artists and craftspeople producing work in Muskoka. When you see the MAC Maker Mark you can be confident that the work you are buying was made right here in Muskoka and that you are supporting a local artist.