Brian Markham is inspired by the rugged forests and natural beauty of Muskoka. Brian's woodturning transforms bark-covered burls into one-of-a-kind live-edge functional art. The character, imperfections, bark inclusions and detailed figuring are all visible in the finished platter, bowl or table.
Brian believes that the art in your home tells a story about you and what you value and love. An appreciation of hand crafted burl art speaks of your connection to nature and the artistic process.
Contact Brian to arrange for a visit to his workshop or come to the Artists of the Limberlost Art Show on August 28-29, 2021.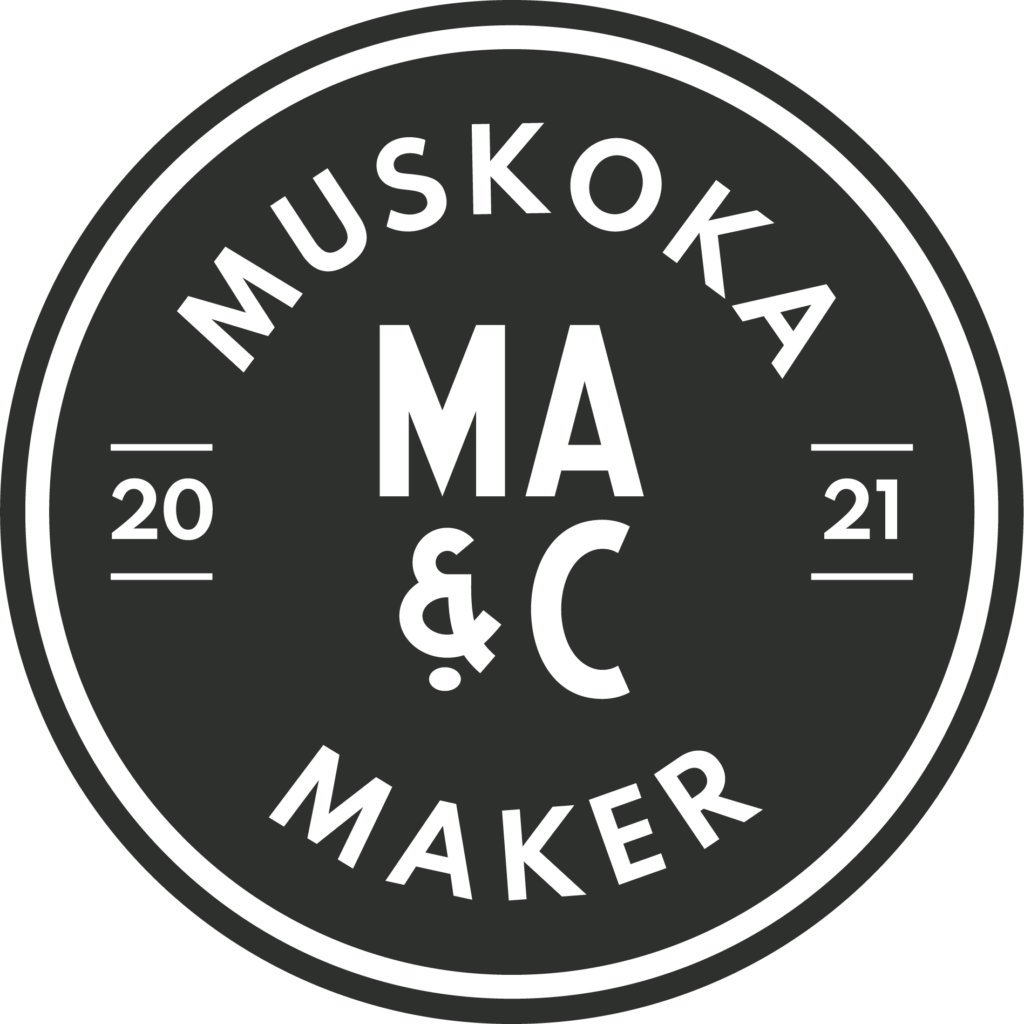 The MAC Maker Mark is a designation given to artists and craftspeople producing work in Muskoka. When you see the MAC Maker Mark you can be confident that the work you are buying was made right here in Muskoka and that you are supporting a local artist.