My chosen medium is oil paint and I paint  impressionistic landscape from my studio in Huntsville, Muskoka. I believe art speaks to people and that it's meaningful and everlasting. Therefore, in each painting, I strive to give the various elements a voice. I always travel with my plein air equipment and have been fortunate to paint in some staggeringly beautiful places.
My work has been featured in plein air magazine, The Outdoor Painter and Muskoka Life magazine. I am also the recipient of two 'Awards of Excellence from the Muskoka Arts & Crafts' Spring Members' Show and am a member of the Federation of Canadian Artists.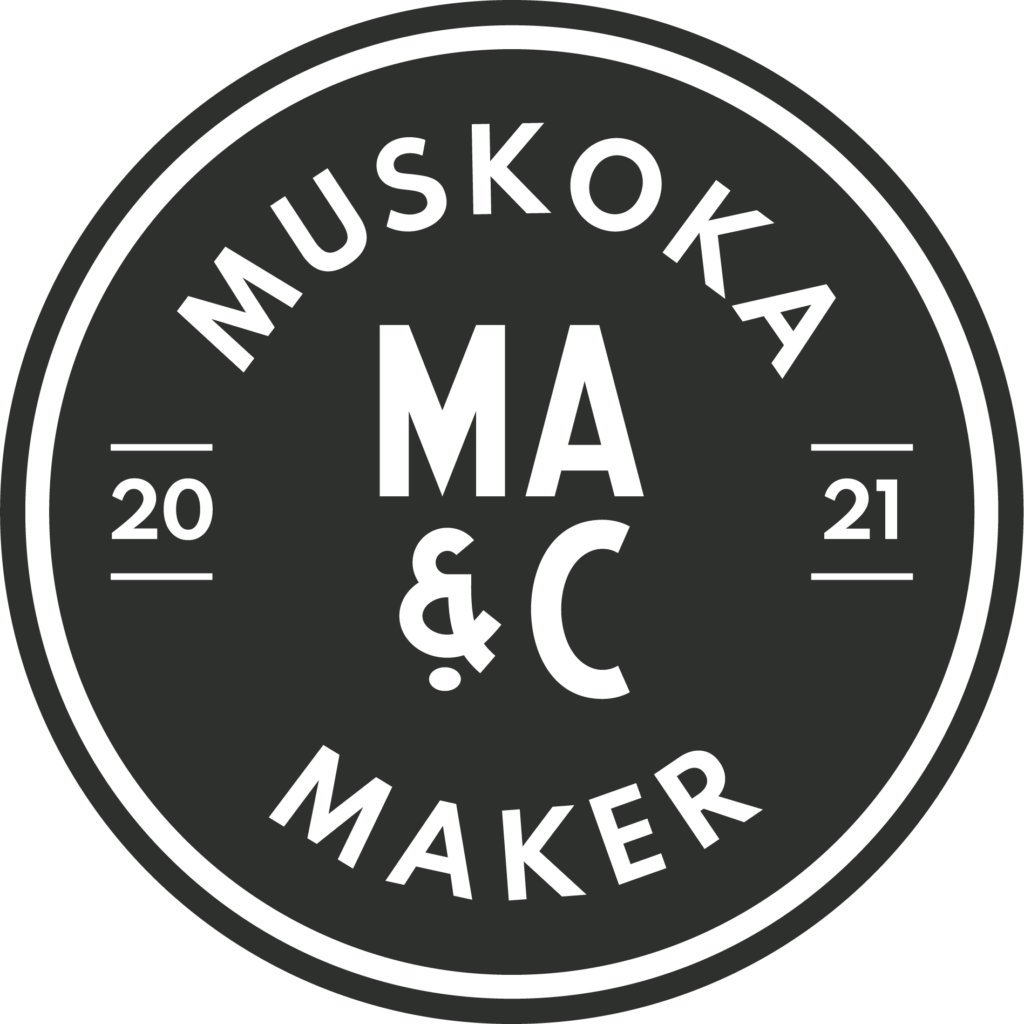 The MAC Maker Mark is a designation given to artists and craftspeople producing work in Muskoka. When you see the MAC Maker Mark you can be confident that the work you are buying was made right here in Muskoka and that you are supporting a local artist.