Melissa is a visual artist who works in a range of mediums including watercolour, acrylic, oil and mixed media art. Melissa is impacted by the history of artistic work along her family line that descends from Britain. Her great grandmother was an artist who painted fine china in England. At a young age, Melissa noticed that she was given this creative gift and her Mother, who was also a gifted artist, nurtured her creativity over the years.
Melissa is constantly in search of new ways to use colour and she expresses this passion through her artwork. Her mixed media work incorporates news articles, poetry and symbolic metaphors alluding to larger philosophies that help to expand the knowledge of the viewer.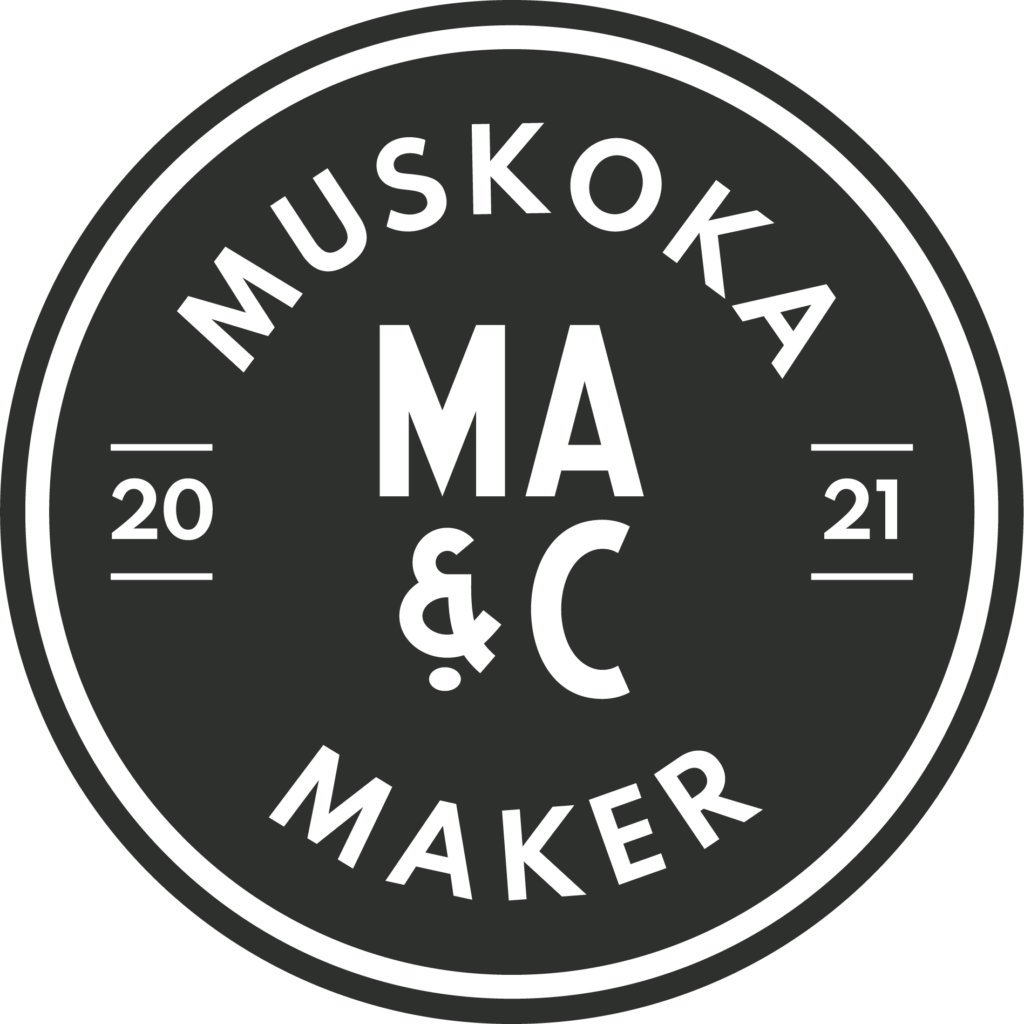 The MAC Maker Mark is a designation given to artists and craftspeople producing work in Muskoka. When you see the MAC Maker Mark you can be confident that the work you are buying was made right here in Muskoka and that you are supporting a local artist.