I'm a metalsmith and sculptor who works in copper, silver and pewter, creating one-of-a-kind mixed metal abstract and gemstone jewelry. Many of my abstract pieces are created in the Brutalist style using the traditional metalsmithing techniques of reticulation and flame painting. My art jewellery themes are often inspired by my herd of goats and flock of heritage breed turkeys. Abstract pieces often feature the glass goat eye cabochons due to my love of their expressive eyes and distinct iris shape.
A dedicated animal lover, I enjoy creating custom sculpted keepsake pet portraits in metal. These are ideal for gift giving or as pet loss memorials and are created by hand from beloved photos.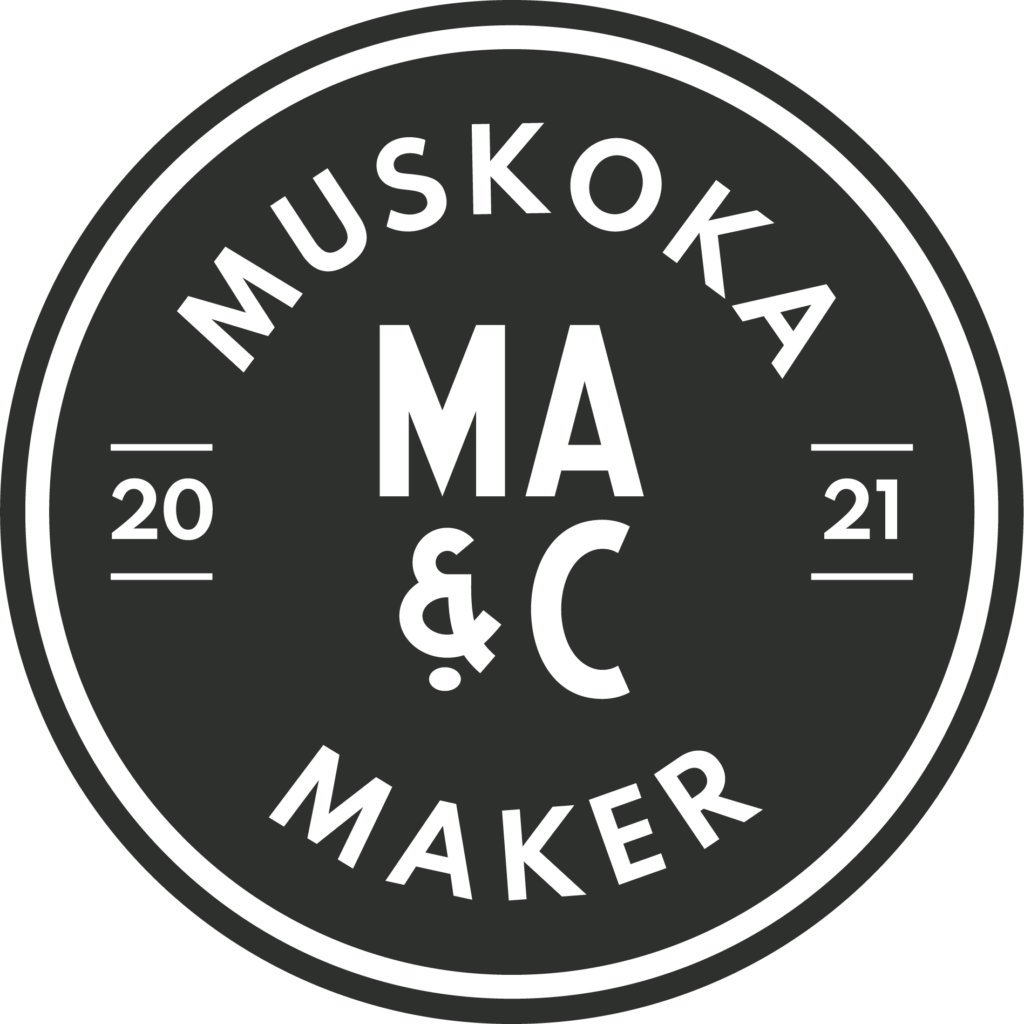 The MAC Maker Mark is a designation given to artists and craftspeople producing work in Muskoka. When you see the MAC Maker Mark you can be confident that the work you are buying was made right here in Muskoka and that you are supporting a local artist.