Col Mitchell works from her studio in Bracebridge. Through her original technique of pen & ink on sculpted paper she fluidly melds texture with intricately layered lines of colour. Her international award-winning paper works have featured on CBC Arts Paper Cut Series, in Times Square, NYC, the G8/G20 Summit Media Centre (2010), online and print magazines, art publications, and juried global exhibitions.
For an engaging studio experience, follow the ravens up a garden path: View her most recent works and learn more about the process. Collect an original piece, or inquire about a personal commission. Browse her Wild Blackbird studio collection of Creative Goods in home décor, apparel, sculpture and jewellery; also at wildblackbirdboutique.com
Purchase Col's art in the MAC Shop.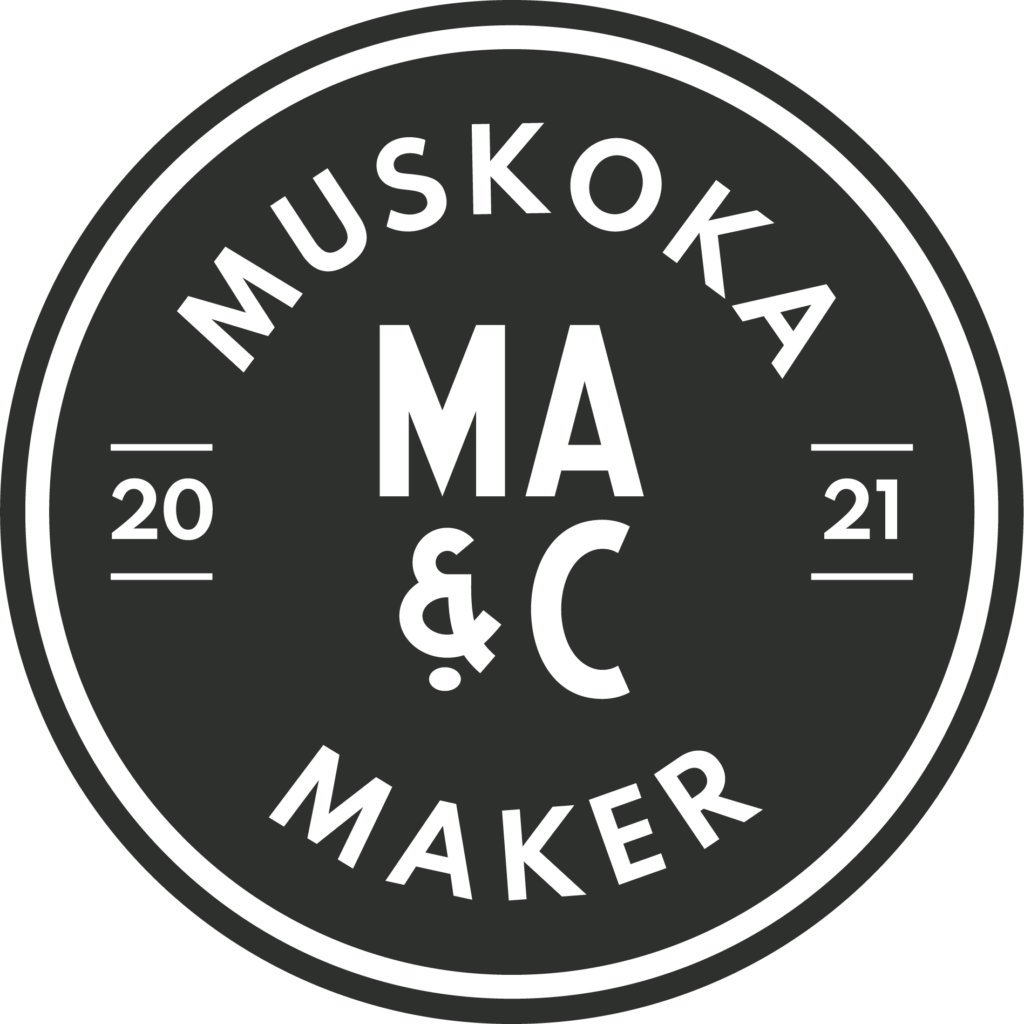 The MAC Maker Mark is a designation given to artists and craftspeople producing work in Muskoka. When you see the MAC Maker Mark you can be confident that the work you are buying was made right here in Muskoka and that you are supporting a local artist.