Throughout her life, Wendie Donabie has pursued some form of creative expression – studying piano, trying out various artistic crafts as a child, to drawing and painting as an adult.
Her love for nature and concern for the planet informs her paintings. "Inspiration can come at any time, so I always have my phone or a camera with me in case something says, paint me."
Working in acrylic, oil, Chinese Ink, and watercolour, Wendie's paintings often incorporate various mediums and objects to create textural interest and a wee bit of magic. In part self-taught, she also completed courses at Haliburton School of the Art and received training with renowned Canadian artist, Pat Fairhead, R.C.A..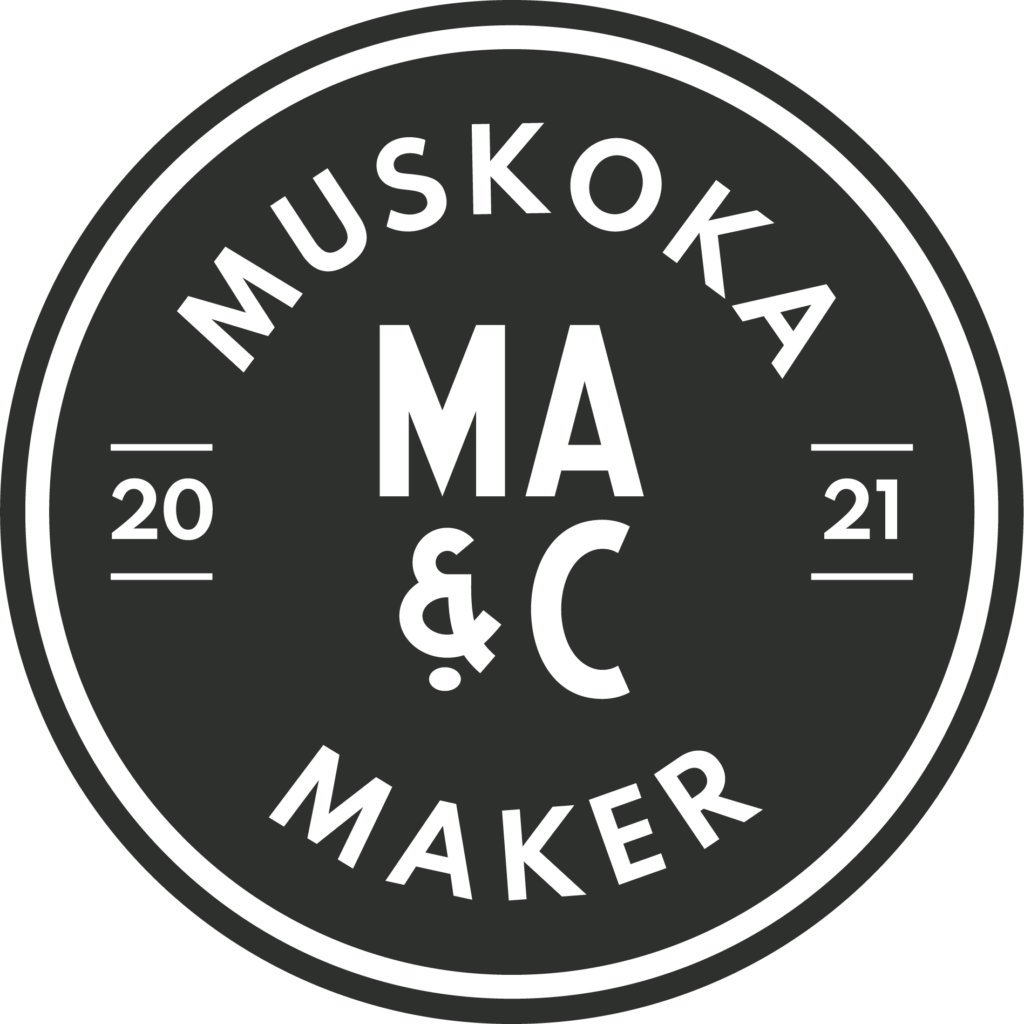 The MAC Maker Mark is a designation given to artists and craftspeople producing work in Muskoka. When you see the MAC Maker Mark you can be confident that the work you are buying was made right here in Muskoka and that you are supporting a local artist.